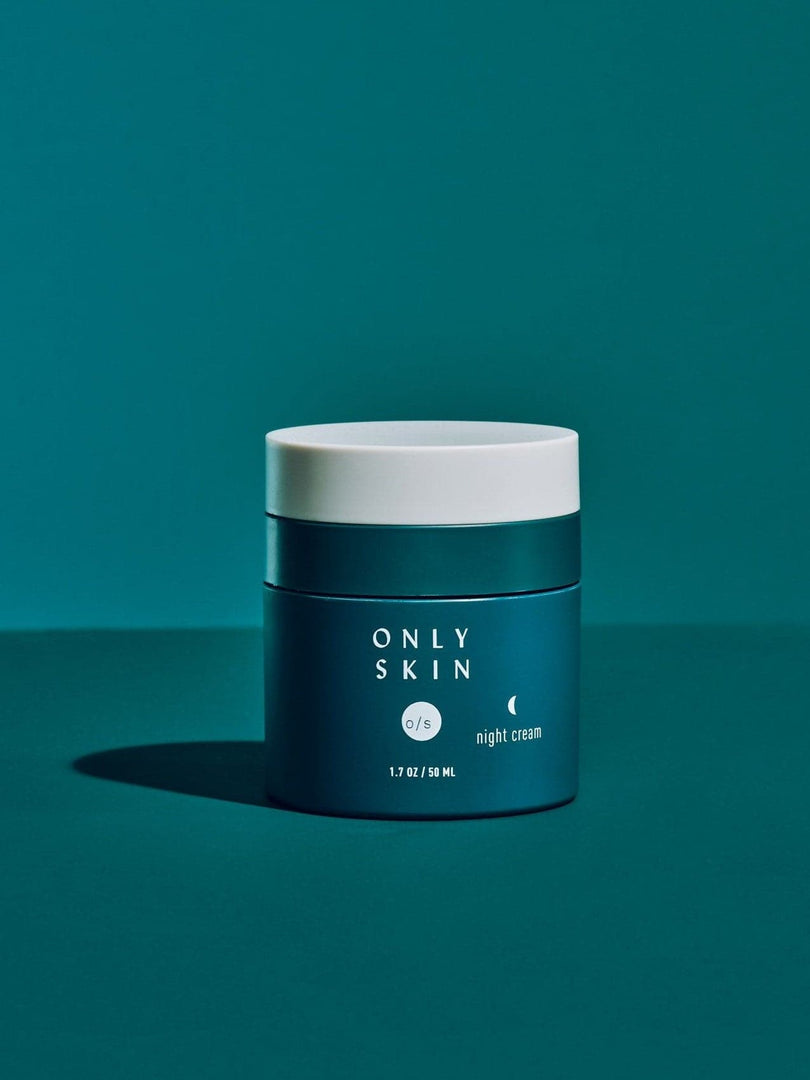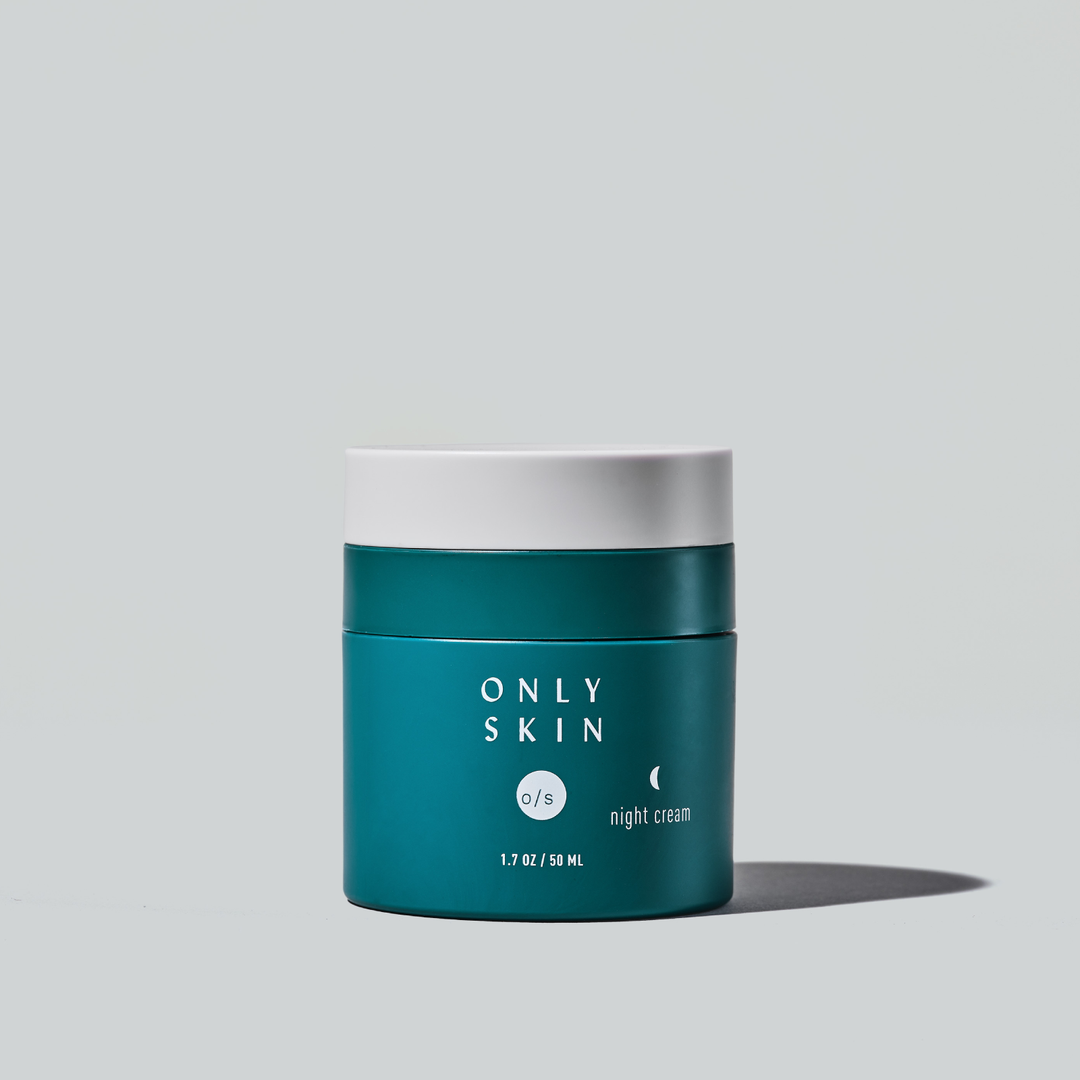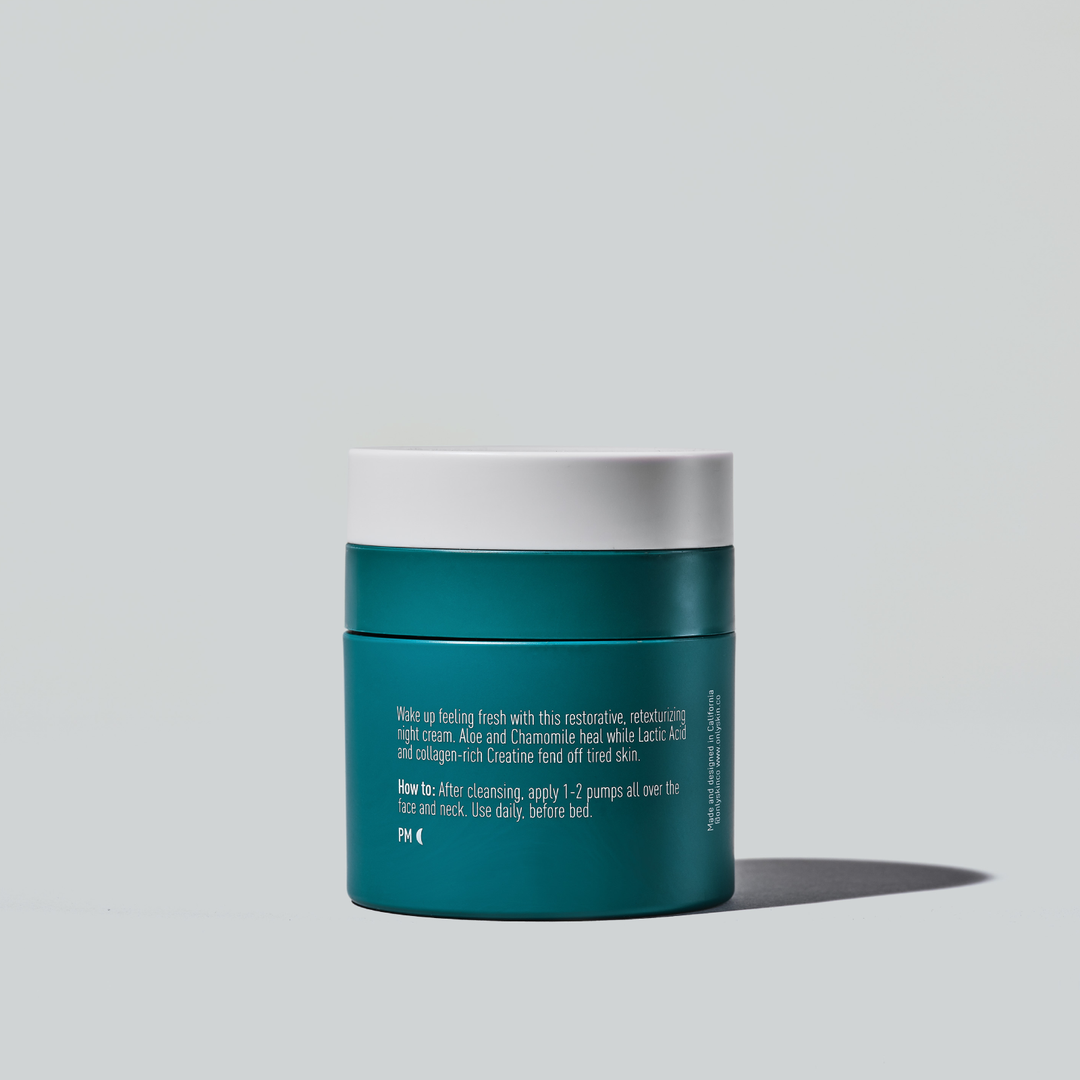 Night Cream
An anti-aging nighttime moisturizer specifically designed for men that uses the power of creatine to stimulate collagen production. Our bodies focus on repairing damage done during the day while we sleep; our Night Cream accelerates this repair process by using Creatine to stimulate collagen production. 
Our Commitment
Plant-based, Gluten-free, cruelty-free, always. Made in the USA. No compromises on quality.
Easy to use packaging that keeps product intact and air and germs out. Stuff we thought about so you wouldn't have to.
Typical use means this product will last you 1-2 months. Sizes are travel friendly and convenient.