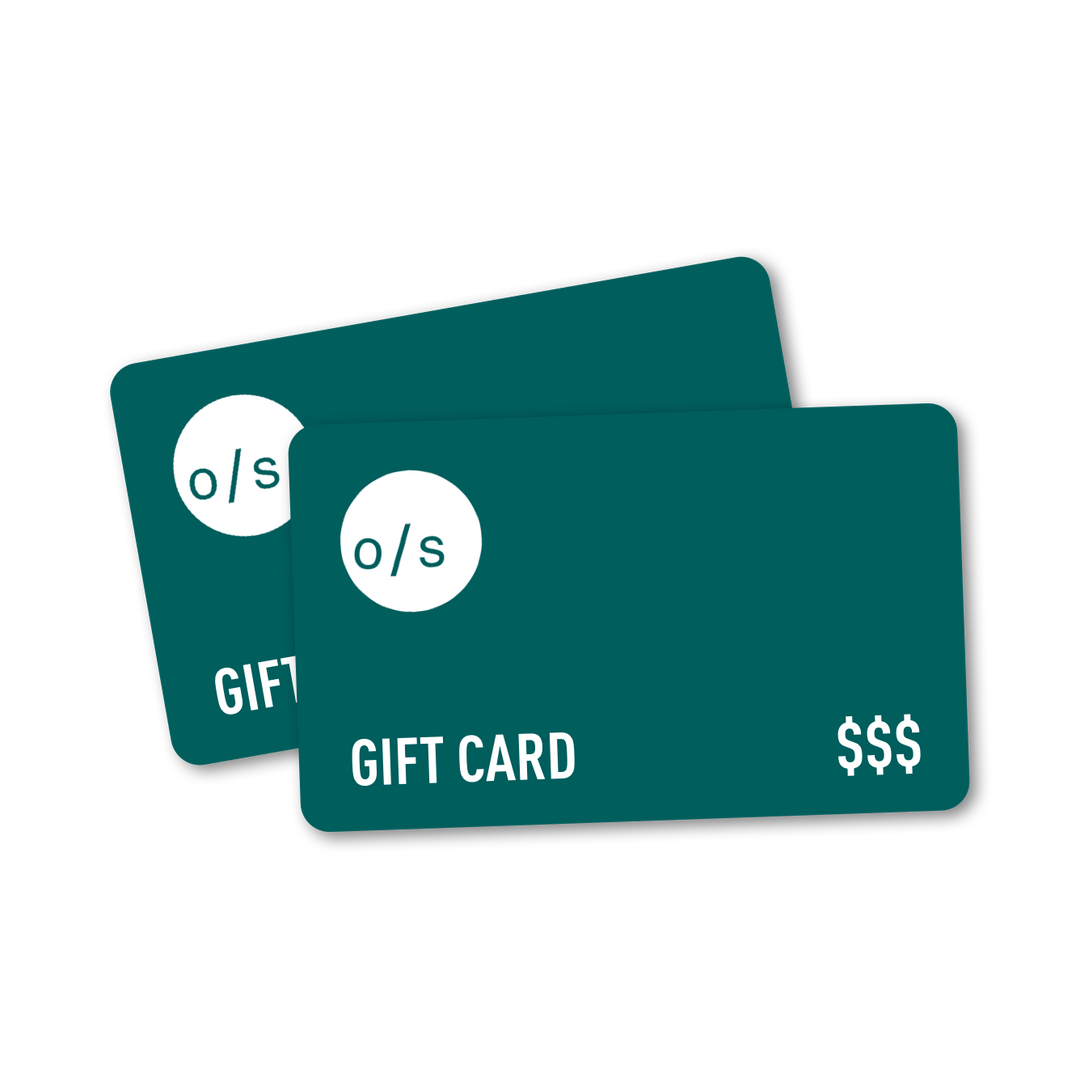 Gift Card
Know someone who could use a little boost in the skincare department? Treat them to healthier skin. It's the gift that keeps on giving.

Our Commitment
Plant-based, Gluten-free, cruelty-free, always. Made in the USA. No compromises on quality.
Easy to use packaging that keeps product intact and air and germs out. Stuff we thought about so you wouldn't have to.
Typical use means this product will last you 1-2 months. Sizes are travel friendly and convenient.