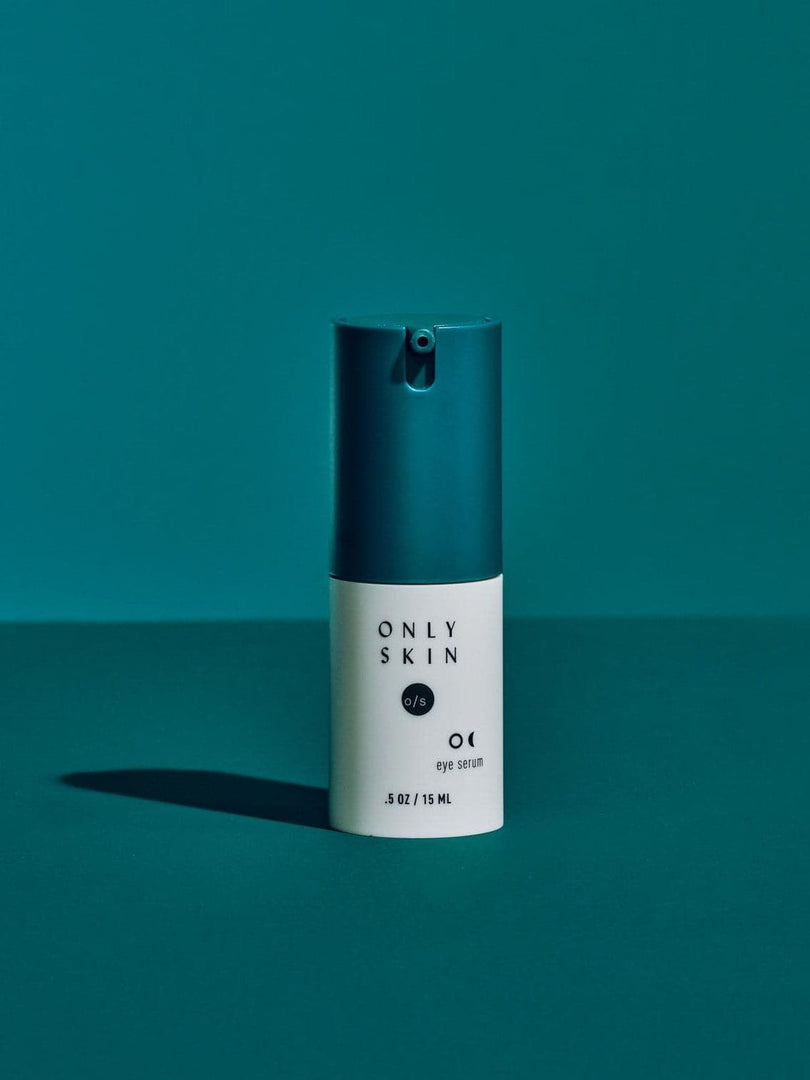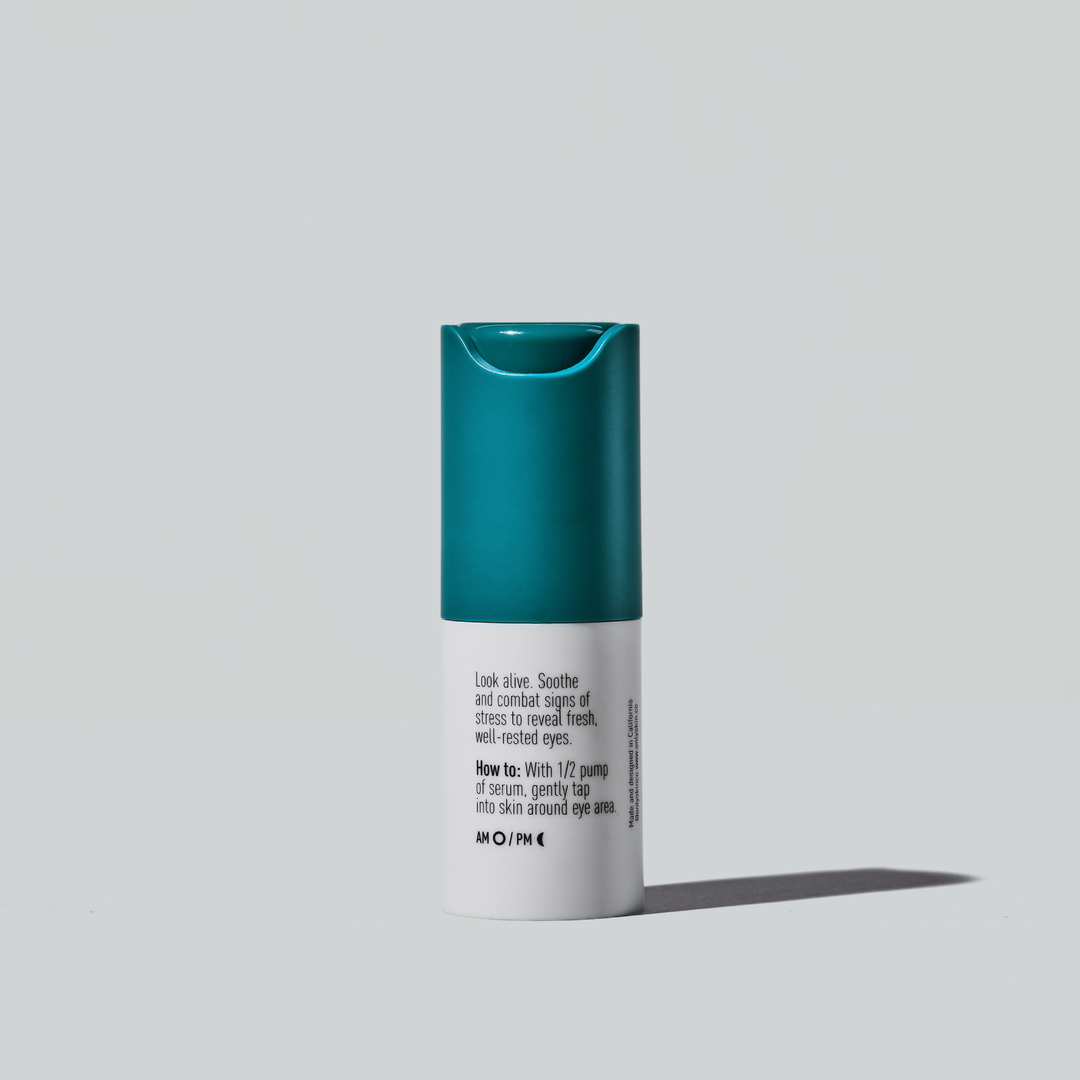 Eye Serum
A cooling and lightweight anti-aging eye cream made specifically for men that combats dark circles and reduces fine lines. Our best-selling eye serum is best selling for a reason; It works synergistically with powerhouse ingredients to target visible signs of aging and dark circles around the eye area. Includes collagen boosting Creatine, Niacinamide to reduce fine lines, Licorice Root to calm skin irritation and Jasmine Flower to combat dark circles. For day and night use.
Our Commitment
Plant-based, Gluten-free, cruelty-free, always. Made in the USA. No compromises on quality.
Easy to use packaging that keeps product intact and air and germs out. Stuff we thought about so you wouldn't have to.
Typical use means this product will last you 1-2 months. Sizes are travel friendly and convenient.