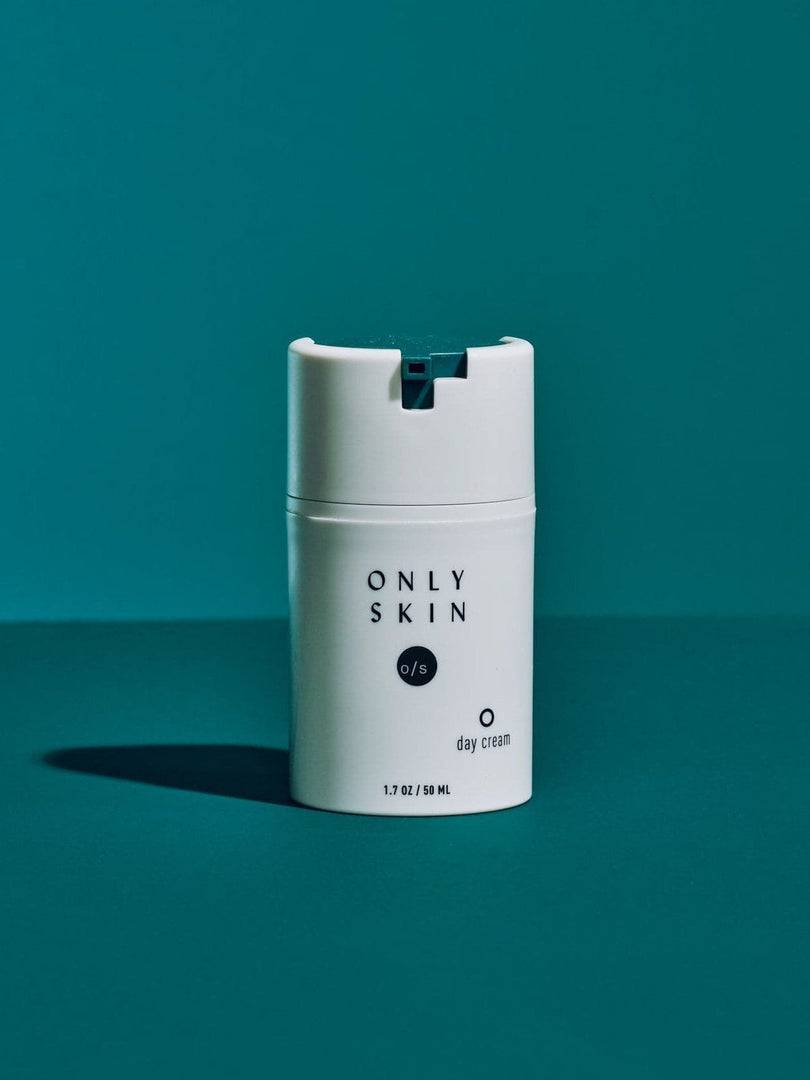 Day Cream
A lightweight daytime moisturizer designed specifically for men that is intensely hydrating. Shaving can dry out your skin, our Day Cream can restore moisture and help minimize signs of aging. Our Day Cream includes hydrating Squalane, Shea Butter to smooth the skin, Peptides to restore skin elasticity and fight aging, and Avocado Oil to lock in moisture so your skin can maintain hydration throughout the day. 
Our Commitment
Plant-based, Gluten-free, cruelty-free, always. Made in the USA. No compromises on quality.
Easy to use packaging that keeps product intact and air and germs out. Stuff we thought about so you wouldn't have to.
Typical use means this product will last you 1-2 months. Sizes are travel friendly and convenient.