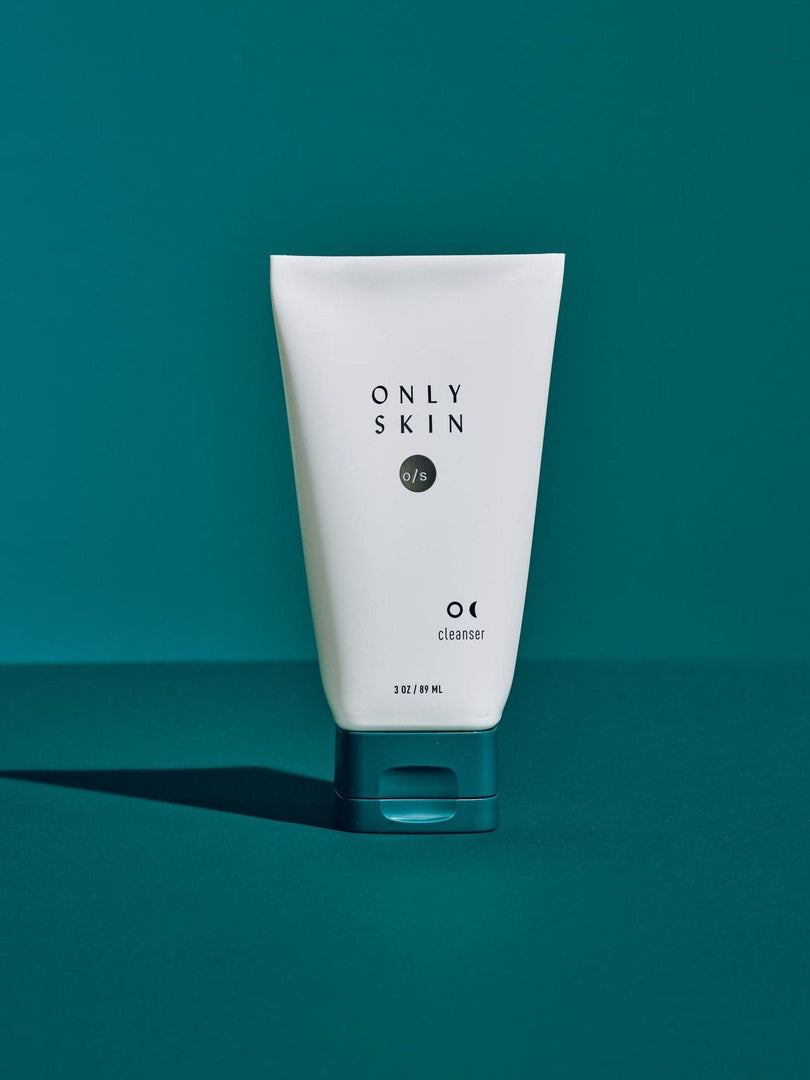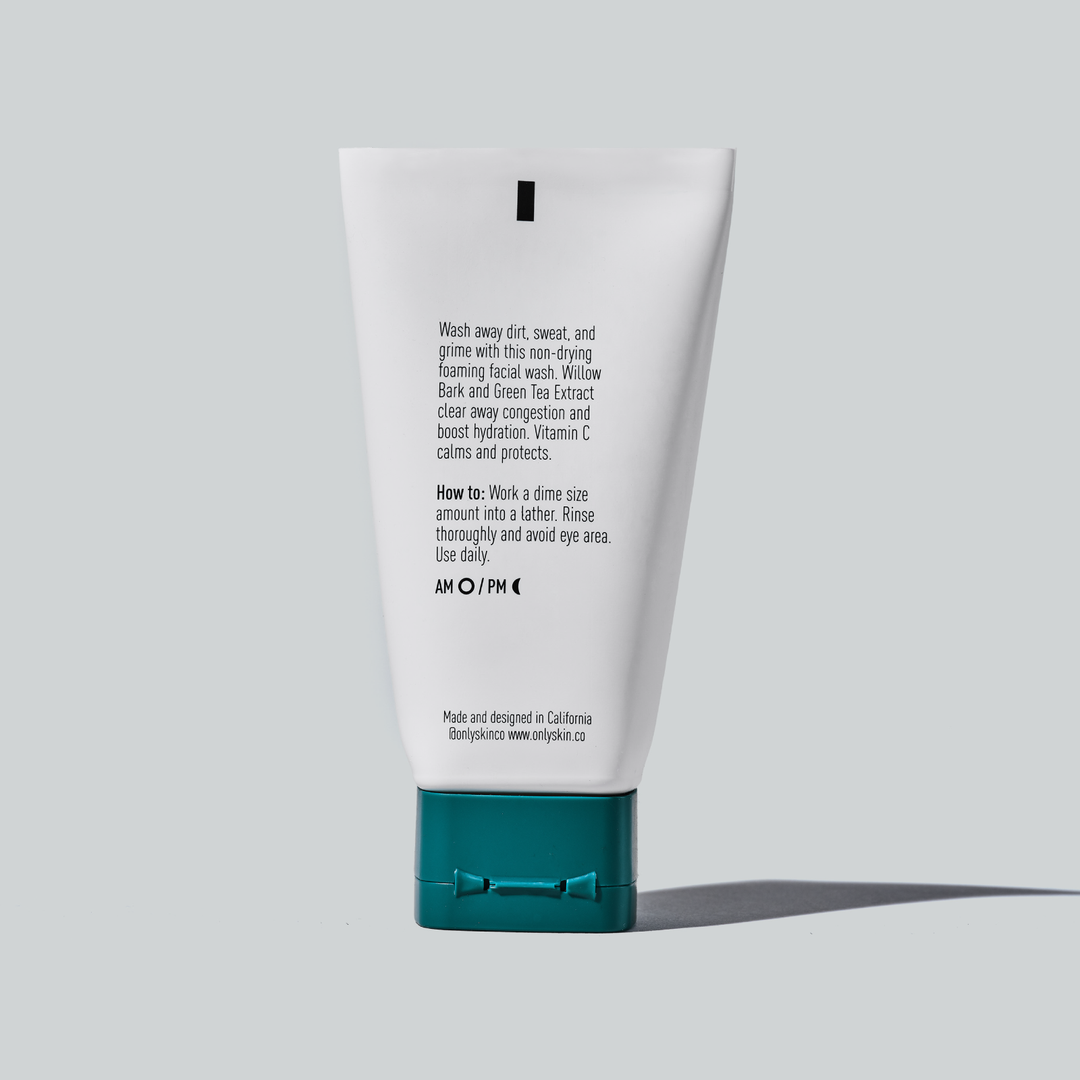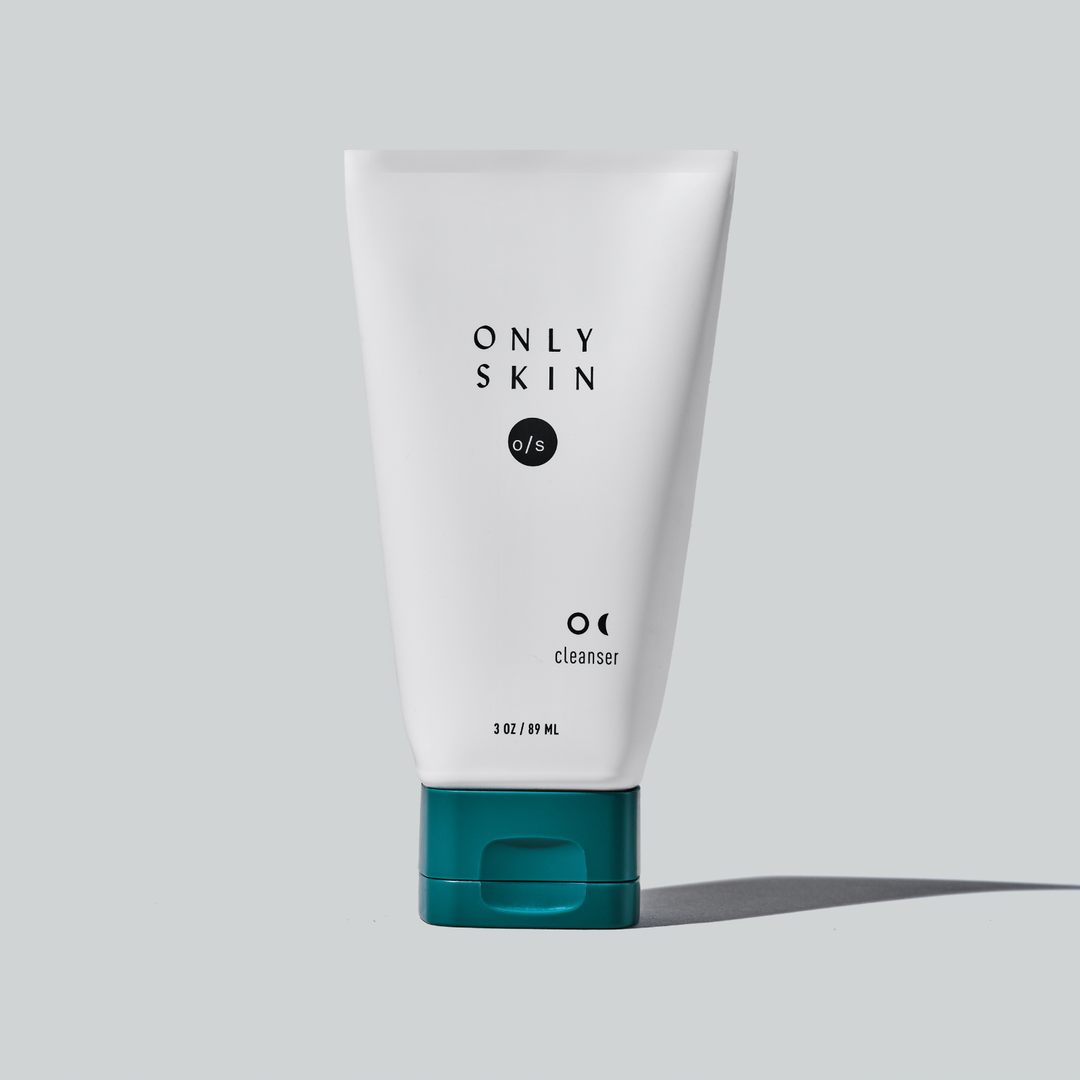 Cleanser
A foaming face wash created specifically for men that clears off dirt, sweat, and gunk without drying skin. Stop using bar soap it isn't ideal as a facial cleanser since it contains irritating ingredients that can dry out your face. Our cleanser includes Green Tea Extract which is an antioxidant that soothes the skin, Sodium PCA to help lock in moisture and Citric Acid to unclog pores and reverse discoloration. For day and night use. 
Our Commitment
Plant-based, Gluten-free, cruelty-free, always. Made in the USA. No compromises on quality.
Easy to use packaging that keeps product intact and air and germs out. Stuff we thought about so you wouldn't have to.
Typical use means this product will last you 1-2 months. Sizes are travel friendly and convenient.