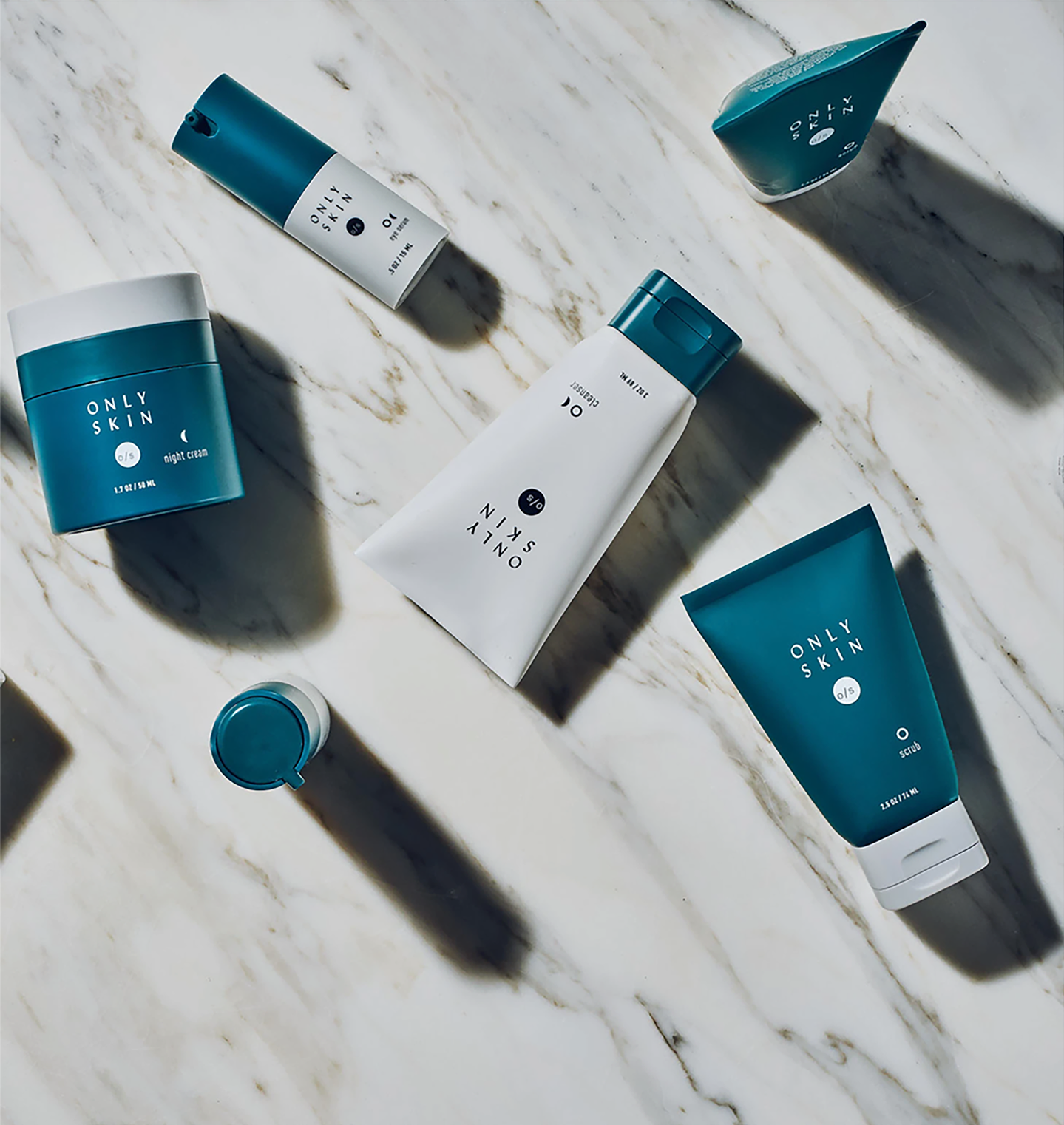 HEY THERE
WE ARE ONLY SKIN
We started on this adventure because we were tired of tired-looking skin and wanted something easy and effective. We learned we weren't alone. Men didn't know where to begin and women were sick of their partners stealing their favorite products. Only Skin was made for those guys ready to get a bit more serious about taking care of their skin.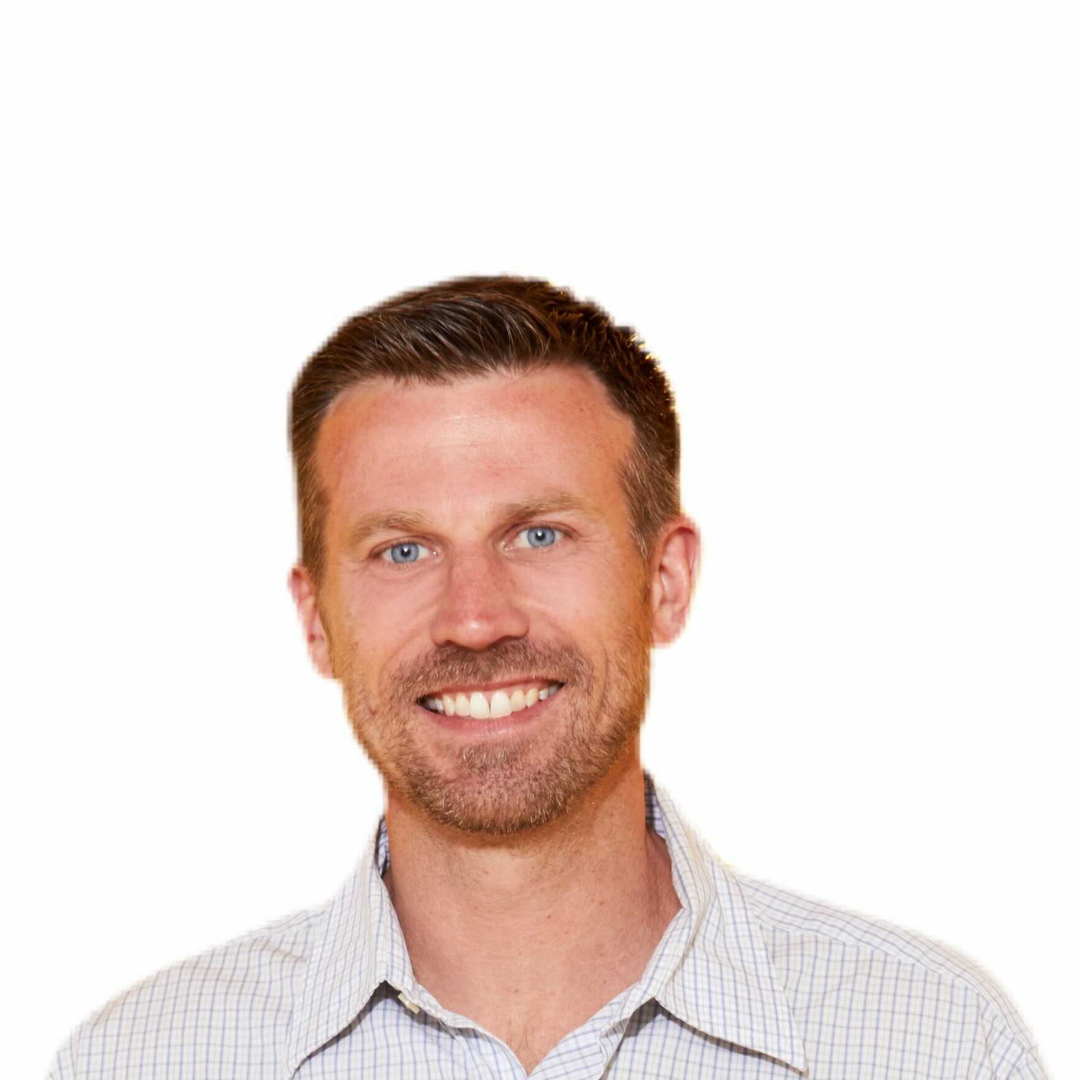 OUR INSPIRATION
Our founder Greg is a hard-working professional who loves hiking, surfing, playing sports, and traveling. He wanted to start taking care of his skin as he got older, but he also hated the process -- shopping and sifting through too many skincare products and then figuring out how to pair or combine them without breaking the bank.

With a unique professional background in creating and scaling consumer brands, Greg knows that product quality, integrity and trust are what build strong relationships with consumers. From the start, Greg partnered with formulators who have designed skincare products for many of the best-known luxury brands out there to ensure unparalleled quality. And knowing that good things take time, he took his time with Only Skin -- crafting quality formulations, sourcing clean and effective ingredients, and selecting the right packaging for optimal performance.


We truly believe that our curated skincare kits for men are easy enough to use on a daily basis, will keep skin looking refreshed, and reduce the signs of aging over the long haul. We hope you will give them a try. Your future self will thank you.

January Olds

"As a licensed esthetician who has spent decades working in the skincare industry and honing my expertise, I knew men's skincare was lacking. It has been such a joy working on this project to deliver effective and quality products that I personally love for men."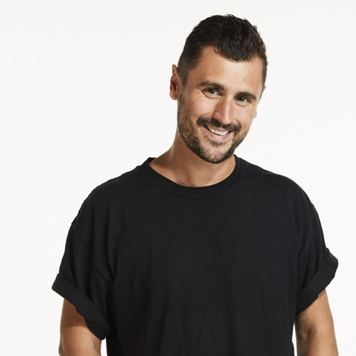 Alex Matthews

"What I love about Only Skin is that it combines beautiful yet simple design with effective and functional products."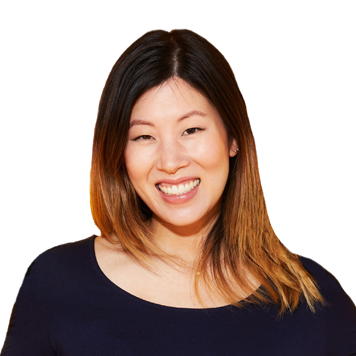 Emily Lee

"Skincare has always been a passion of mine, and I believe having a good skincare routine is important for not only women but men too! That's why I have been so excited working on Only Skin."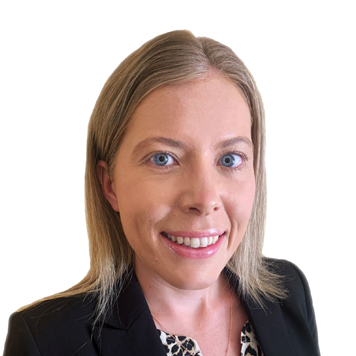 Taylor Falati

"Investing in self-care is as important for men as it is for women, I am so excited to be creating and sharing amazing products that encourage men to invest in themselves!"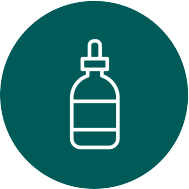 SIMPLE
We're after what works. We don't have 100s of products in our line. We've simplified it to a routine that works - no frills, just approachable skincare.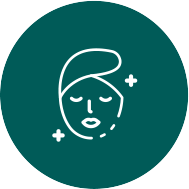 EFFECTIVE
We work with the best in the country to create products that we've tested on ourselves and our (very patient) friends and spouses for efficacy. We've done LOTS of formulations in the pursuit of perfection.
HIGH QUALITY
An uncompromising commitment to quality from ingredients to customer service. You won't find fillers or junk in any of our products. All at a price that won't break the bank.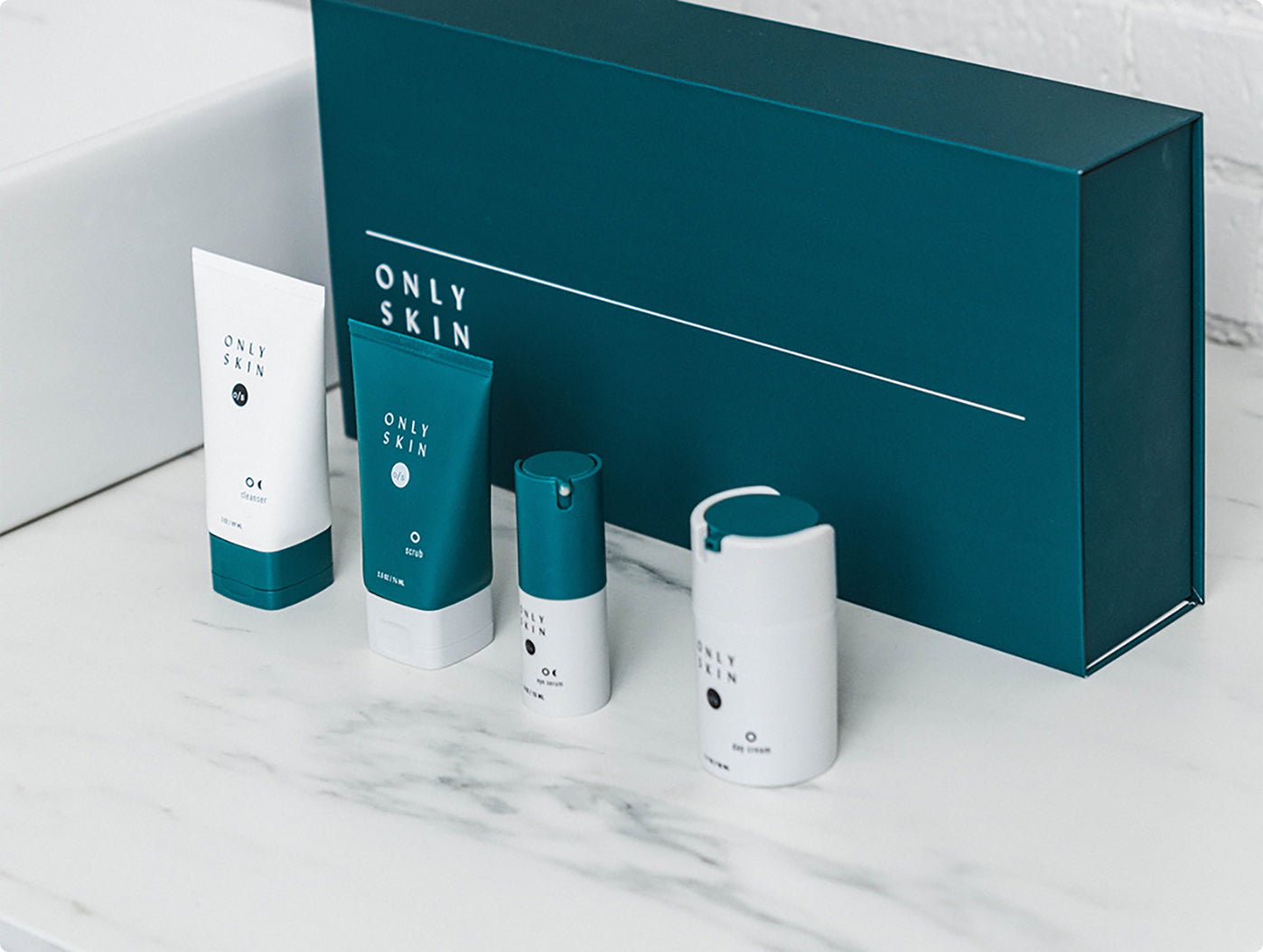 LEARN
THE REASON FOR OUR KITS
We know that routines are what yield results. Not just routines that you follow for a few months and then mix it up. We created easy-to-follow routines that are designed to be used day after day and year after year to give you the healthiest skin possible.

We worked diligently with skincare experts who have developed products for many luxury skincare brands to create products and routines that are simple yet powerful.

Three kits to choose from.
Free delivery.
A subscription if you want it.

Better skin in just weeks. Nothing more, nothing less.